I moved to Puyallup 1982 and grew to love the area.  In 1988, I bought a 17 acre farm on the outskirts of Puyallup. The farm was beautiful with a wonderful view of Mt. Rainier and 800 feet of riverfront on the Puyallup River. It was everything this California-born hippy could want.
But my career took me away from the area before I could even move in. So I've rented out the farmhouse and had the raspberries farmed by a sharecropper for over 30 years.
I'm now retired from an engineering career in the semiconductor industry.  I'm a crazy gardener who likes to experiment with things like hydroponics and aquaponics. My wife and I are members of several mushroom clubs in both CA and WA.  Dance has been my passion for over 40 years now and I'm hoping that Covid will wane enough to allow it to resume.  And I'm curious to see what will happen when I relocate my decades-old sourdough starter to the Northwest.
I've been a "lurker' in the cohousing scene for many years. I've toured over 20 communities in California, Colorado and Washington, have attended several of the regional and national cohousing conferences, and even participated in a couple of very early groups that failed to gel in Austin, Texas and San Jose, California.  I'm hoping that we can create an affordable cohousing community that can serve as a good steward to the land.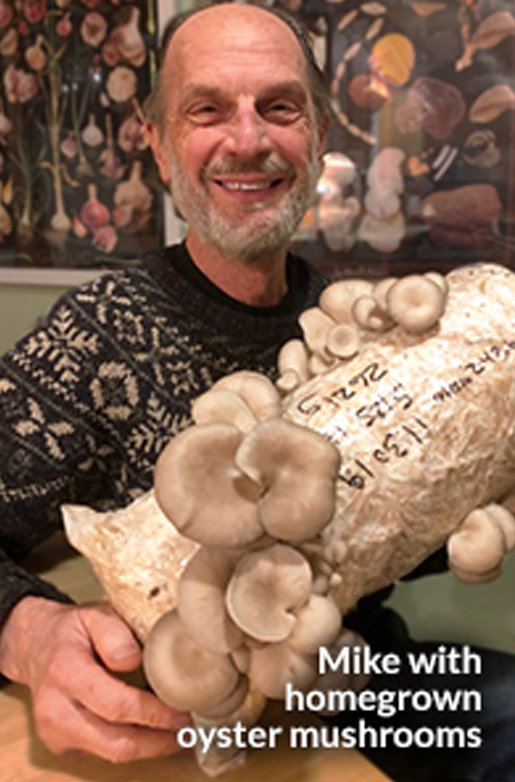 Hi, I'm Anne-Marie and when I was three years old, I would help my parents deliver the community newsletter around our neighborhood in Tacoma. They would drive and I would put the newsletter into the newspaper box. They and others worked to make our neighborhood better. They both believed in a life of service to others, which has been a tremendous influence in my life. I work for a co-op, I am a Unitarian Universalist, I was a youth advisor for many years working with youth in leadership, I've hosted exchange students, and I'm the president of my neighborhood's Home Owner's Association.

While I've built some community where I live, I'm looking to live in a more intentional community, and I got to see Mike's property just before COVID-19 shut everything down. I'm excited about the land and excited about the process to get there; building community is always worthwhile, particularly in our world today.

I am an avid baker and cook; I've definitely upped my baking skills in the last several months. I also make ice cream, am a periodic pickler, and experiment with syrups and mixes. I've never been a farmer but have a sister who is and am well aware of the work, the risks, and the rewards of growing things. I'm looking forward to the day we have food to share with the community that is the work of our human hands, and sitting down to break bread together.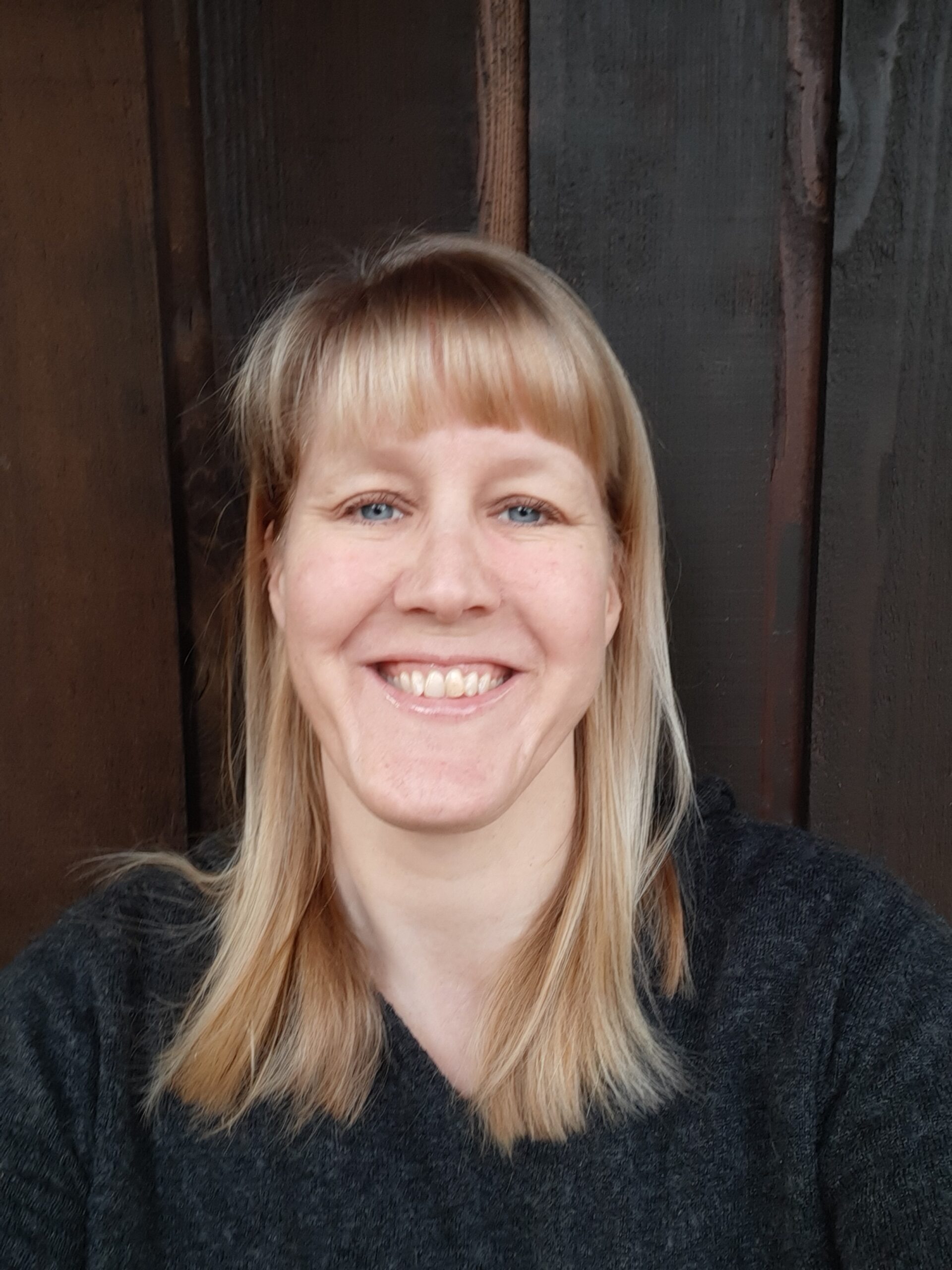 Pat is the owner of Adcor LLC, which facilitates the transition of the built environment to a higher level of sustainability through the development, construction, operation, and maintenance. Pat has conducted real estate transactions valued in total at more than one-half billion dollars including property acquisition, development, syndication, and sales. His developments include a ten story office building and more than 25 market rate and affordable housing projects ranging in size from 10 to 825 units.  Pat also serves on the leadership team of the Northwest EcoBuilding Guild.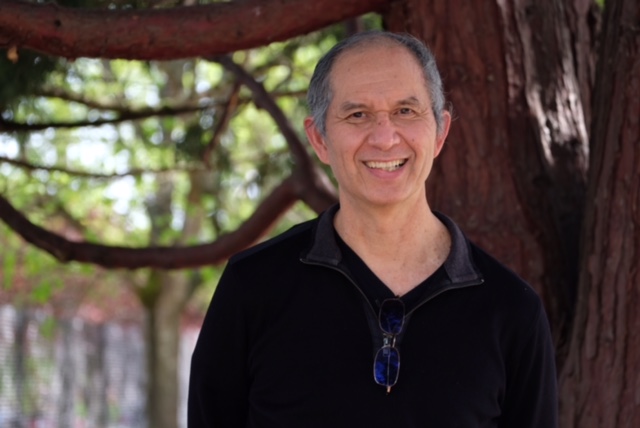 We moved to Washington in November of 2021. We have been married since 1979 and have enjoyed the blessing of being parents to our two children, Lonnie and Wesley. Karen is retired from the retail industry and James had a general contracting business in California since 1991 and now is currently working with our son in his cabinet installation business. We have two dogs and we love to hike, bike, explore and enjoy building community. We are excited to be a part of a movement that encourages participation in the building and maintaining of community like Puyallup Cohousing. We are looking forward to the journey and relationships we'll develop along the way!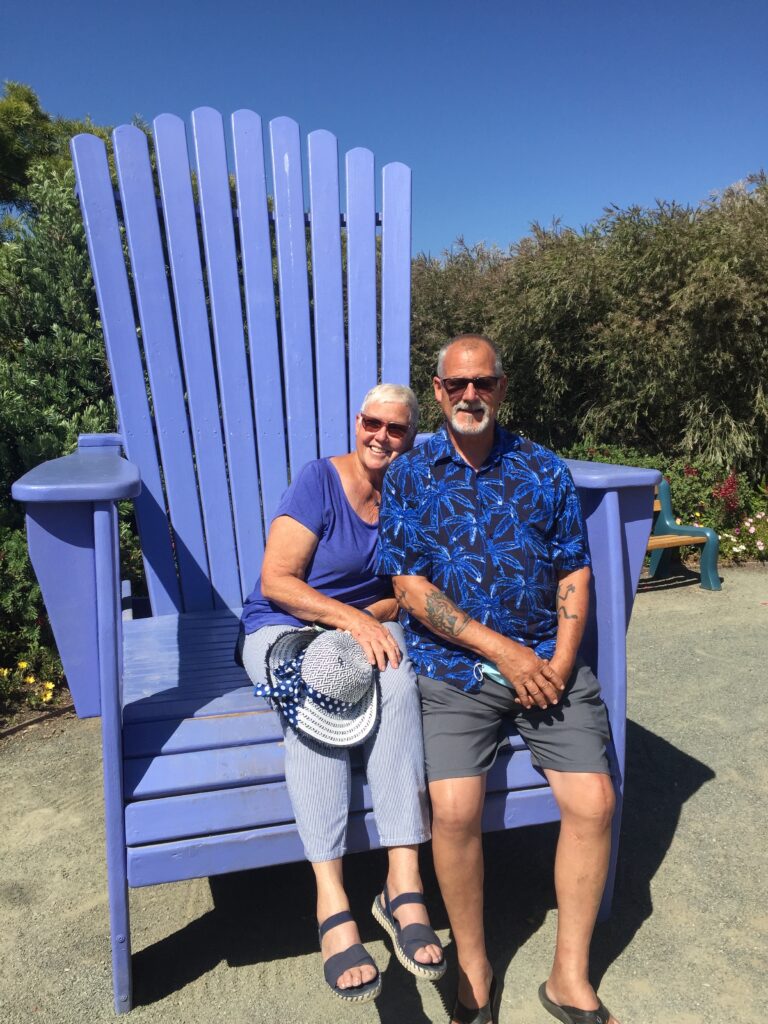 "I am interested in the transformative potential of intentional communities both in the physical and social spaces of our lives. What can 40 people working together do that one family can't do on their own?  I have been living in Tacoma since 2019. I work remotely so am very flexible in where I live. I'm looking forward to having a community where we support each other putting our values into action."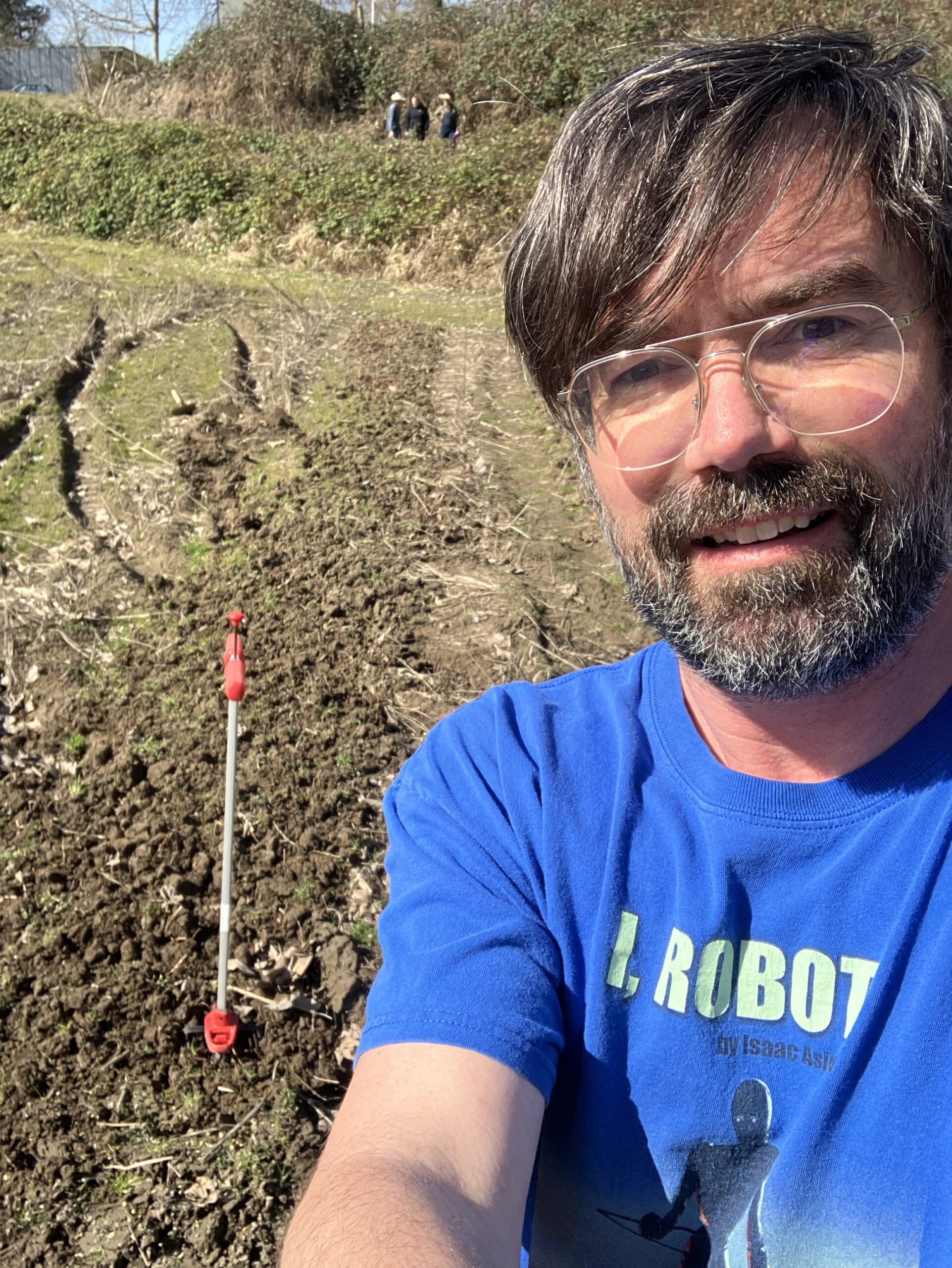 Anna Navarro: I moved from rural Mexico to Washington State in September 2021 for a year-long experiment in living tiny in a 207sf Olympia studio – actually, a converted garage.
The covid-19 pandemic has been quite a shock to our daily routines, yet I want to remember that some good has come from it. Through virtual groups like Puyallulp Cohousing, I found others interested in affordable housing, living simply, protecting precious farmland, and speaking thoughtfully + deeply about what defines home and community. I joined this cohousing group in June 2022.
Now I live in a Colorado senior community close to family. Along the way, I detached myself from many possessions. Changed my attitude about what was enough. Read books, watched YouTube videos, researched terms online: minimalism, simplicity. I'm choosing to live without a car. Zero fare buses and short walks get me to nearby grocery stores and shops.
I work remotely to assist Executive Director Todd McKellips with the Washington Tiny House Association's mission to advocate for truly affordable, creative, micro-housing solutions in Washington State.
In my free time, I volunteer as an English instructor for international students and keep up with my grandkiddos, ages 2 and 3.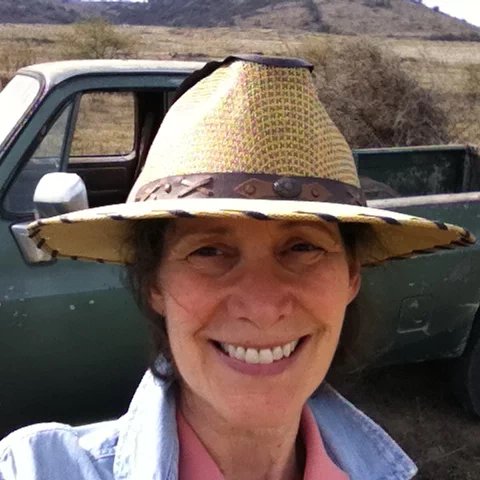 I've been interested in cohousing for several years for its ability to address important issues such as environmental sustainability and social connection. I'm excited to develop a cohousing project that sets a new bar for housing and community development. Outside of cohousing, you can talk to me about gardening, raising chickens, going solar, EVs, and early parenthood.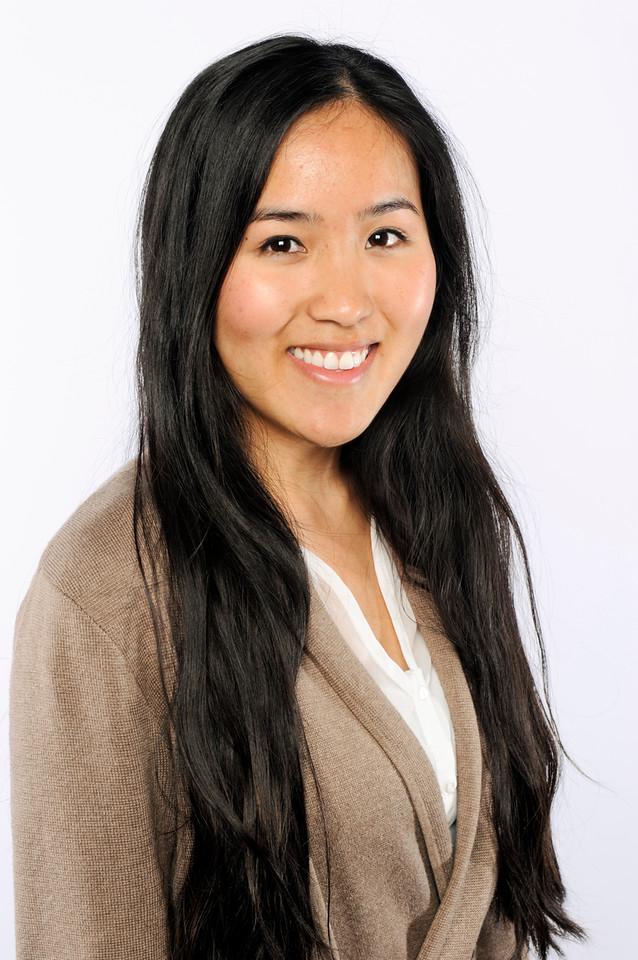 Create a core group to develop cohousing on the farm.
Are any of these these ideas attractive?
Stewardship – Caring for the environment and living lightly on the planet
Service – Serving each other and actively participating in support of the needs of the surrounding community
Seniors – Aging in a community that supports health, productivity, and a better social life
Families – A community that supports parents and children 
Connection – Knowing and caring for your neighbors which enhances the important aspects of life -joy, health, growth, security, and compassion.
Friendship – Building connections through casual interactions and structured activities among members
Collaboration – Active listening, sharing of ideas, giving what we can, and receiving what is offered
Sharing – Develop a culture of sharing and living cheaper 
Design – Designing of community BY residents FOR residents to promote interaction and relationships
Structures – Private dwellings, clustered houses, pedestrian-friendly design, common facilities

Permaculture –  incorporate whole-systems thinking to the land
IF YOU DECIDE TO GET INVOLVED, WHAT SORTS OF THINGS MIGHT YOU EXPECT?
An information gathering phase

Formation of a core group, and growth of the community

Education, training and skills development in areas like consensus and conflict resolution

Planning activities on how to get cohousing built

Involvement with the local City/County planners and councils

Selection of professionals: Architects, Builders, etc.

Working out the policies and procedures that will govern the community

Watching the construction

Moving in!