PUYALLUP COHOUSING & ECOVILLAGE
MISSION
Creating a cooperative neighborhood of diverse individuals, determined to stand up for our Earth and each other over the long-term.
We are dedicated to creating a multi-generational cohousing community that embodies the values of planet care, people care, and fair share.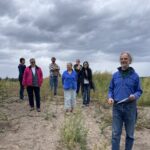 PEOPLE CARE
We believe in the importance of fostering connections between community members and working together to create a vibrant supportive environment.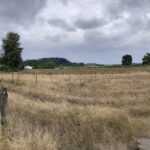 PLANET CARE
We strive to use our resources responsibly and to promote sustainability in everything we do…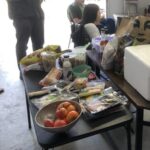 FAIR SHARE
…with a concern for affordability and equitable access for all members of our community.